The Mumbai Heroes team is a part of the celebrity cricket league owned by Actor, producer, and director Sohail Khan. Sohail is happy with his team and has high expectations from them. He refers to his team as a team of 'good-looking' boys from Bollywood. In a chat with Sohail, he shared his ideas on actors turning into cricketers and how they bring in entertainment.
How did you put your team together?
As many of my friends are cricket frenzy, it took only two days for me to build a team. I asked them if they want to pursue their passion for cricket by playing for the team and they said yes.
Are you enjoying your role as a team owner?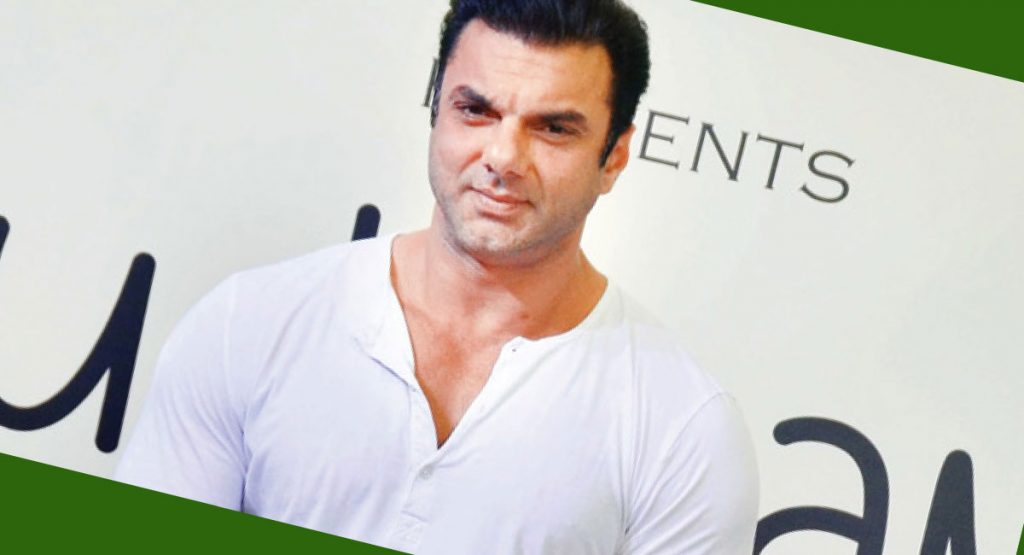 Yes, but as the league is getting bigger it becomes that more of a responsibility as an owner. The previous year we had only four teams, but this year it's grown to six teams. In the next year, two more teams will be added which will take the tally to eight teams. Ultimately we are going to end up with ten teams. We plan to get the entire film industry spread across the country as we will get them all under one roof.
What is the message behind having celebrities play cricket?
The message is that there is unity in diversity amongst the film industries. We do the same thing but on various platforms and the game is only to let us share our ideas and enjoy cricket together. At the parties, after the game, we share our experiences. We are not professional sportsmen but we are trying to be good cricketers.
Can fans expect Salman Khan to play a match this season?
But nevertheless he is the most crucial part of the team as he is the icon player and ambassador of our team.
No, as he had surgery last year and he is very busy with his film schedules. These are the reasons why we didn't let him play this season. But he may play the next season, fingers crossed. He is the icon player and ambassador of our team so he is an important player for us.