Devdutt Padikkal, the current opener for Royal Challengers Bangalore, was born on July 7, 2000, and is an aggressive batsman for the team. The player has great stats, but he is still growing as he has not made his announcement in international cricket. He is a gun fielder and impresses everyone with his performance. At an early age, he started playing for Karnataka, and currently, he plays for RCB and also played for an Indian U19 team. 
At an early age, Devdutt used to be an all-rounder, but soon he started to play as an opening batsman, and he was very good to play in swingers and outswingers. Moreover, his coach suggested being an all-rounder, but he wants to stay on his strength, and he did the same. Although he started cricket for time passed soon his interest was more in that. 
At early age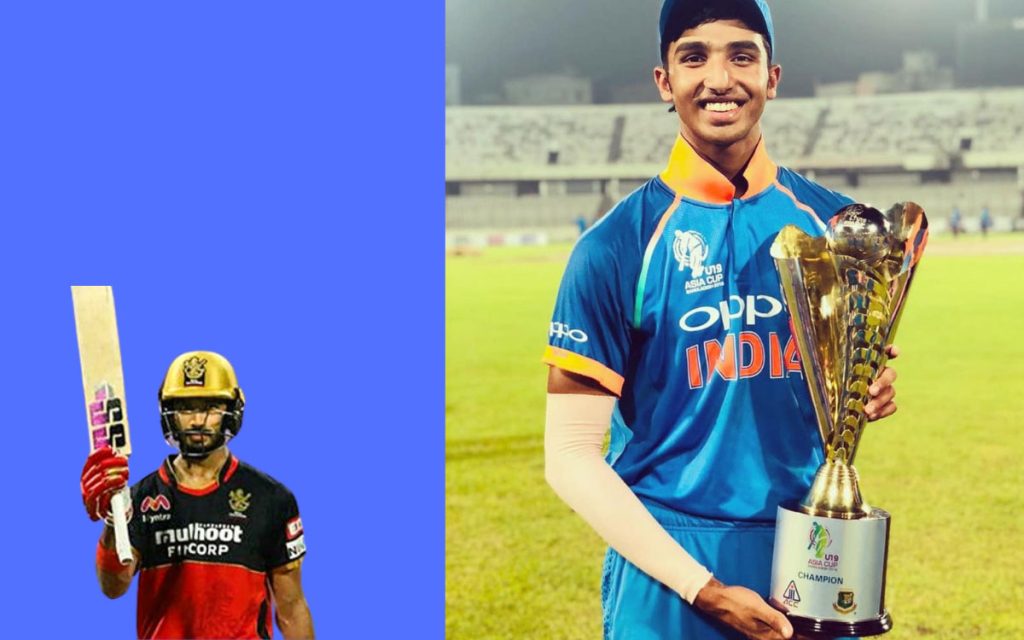 As we have discussed above, Padikkal was born on July 7, 2000, and his family used to live in Edappal, Kerala. He is 5ft 9 inches, and his father's name is Babunu Kunnath, and he has an elder sister. He started his study at Bangalore's army public school and later moved to St. Joseph boy's school. He is studying currently at St. Joseph college and completing his graduation.
He pursued his cricket career from a young age, and he has played quite well and currently, many legends are talking about him to select him in international cricket. His father wants to make him a doctor, but his interest was in sports, and he continued to play cricket at an early age. His dedication towards cricket was too much, and it is claimed by his coach and his family.
Cricket career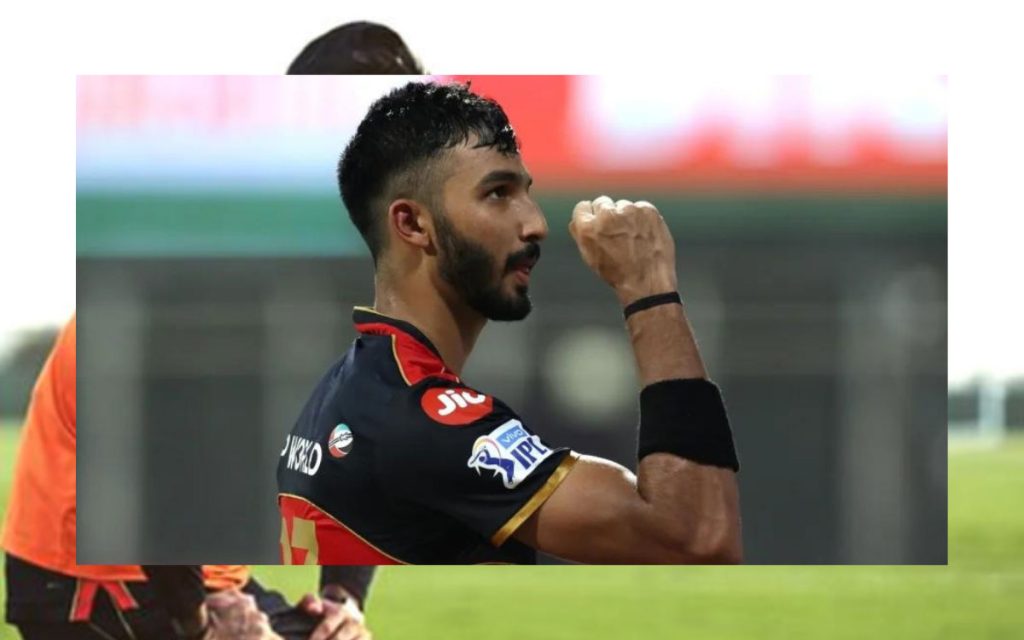 Padikkal was selected in the cricket U19 team at an early age. Although, he managed to get selected in different formats of cricket. On August 5, 2018, Padikkal played his first U19 ODI match for India against Sri Lanka; he played a series of 3 matches and managed to score 122 runs in the series. He also made a half-century in the second match. 
Devdutt was part of the winning team of the 2019 Asia Cup, which took place in 2019. He played only semi-final and final in series and impressed everyone with his performance. He scored 31 runs and opened the innings with Yashavi Jaiswal.
Devdutt was the highest run-scorer for his Ranji team in 2019 and made his team go in the finals. His favorite bowler is James Anderson, and his favorite footballer is Cristiano Ronaldo. Moreover, Padikkal was the lead scorer in the 2019 KPL tournament. His favorite cricketer is Gautam Gambhir, and his batting style resembles him. 
Domestic career
Devdutt made his first-class debut for Karnataka, and his first match was against Maharashtra in Ranji Trophy. He scored a half-century in his debut and scored a total of 77 runs which was quite fascinating. He handled difficult situations, and he was very calm while playing. While playing, he resembles more like Yuvraj Singh and played many shots like him.
Next year on September 26, he made his List-A debut and played in the Vijay Hazare trophy and scored a half-century and managed to score 58 runs. Everyone was impressed with his performance, and soon he got a chance to play in IPL. Devdutt was the lead scorer in Vijay Haraze Trophy as he scored 609 runs and made five half-centuries. He broke two records on his debut.
On November 8 in the same year, devdutt played his first T20 match against Uttarakhand in Syed Mushtaq Ali Trophy. In his debut match, he scored a fifty and announced a great start to his career. After seeing his performance, he was selected in IPL and managed to play under the RCB team. He w3as the first to score five fifties in a season on his debut season.
Pedikkal also won the title of the emerging player award as he scored 473 runs in 15 matches and was very much consistent in doing that. He led to winning many matches for his team, RCB. He also took a stunner catch to dismiss in-form batsmen of Mumbai Indians. Many people are talking about his international debut, but he has not managed to do so till now.
In the year 2021, padikkal was the second-highest run-scorer of the Vijay Hazare Trophy and managed to make 737 runs. Back in 2020, he was awarded emerging player of the IPL.