Ashish Nehra is one of the finest players on the Indian cricket team. He left cricket a few years ago but is giving training to other cricketers and beginners to make them proud of India. His main role in the Indian cricket team was of a fast-medium bowler, and he is a right-handed batsman too. He debuted in cricket in the year 1997 in the Delhi team and is currently playing in Sunrisers Hyderabad. He went to the international boundaries for a test match on the year 24 February 1999, which was a match against Sri Lanka.
He played so many matches after his debut in the national cricket team and also has taken the country's name to the sky. He is from Delhi and has started his career there itself. He was famous for his injuries as he has got 12 injuries in his body to date while playing cricket. This is the reason for which he is known as the most courageous and inspiring player in the country. Yuvraj Singh once cracked a joke on him that he can even get an injury while sleeping, but he didn't take it personally and continued playing. Ashish's pet name is Nehra in the team as well as for his fans. He is mostly called Nehra everywhere. Let's discuss some more facts about Nehra. 
Personal Life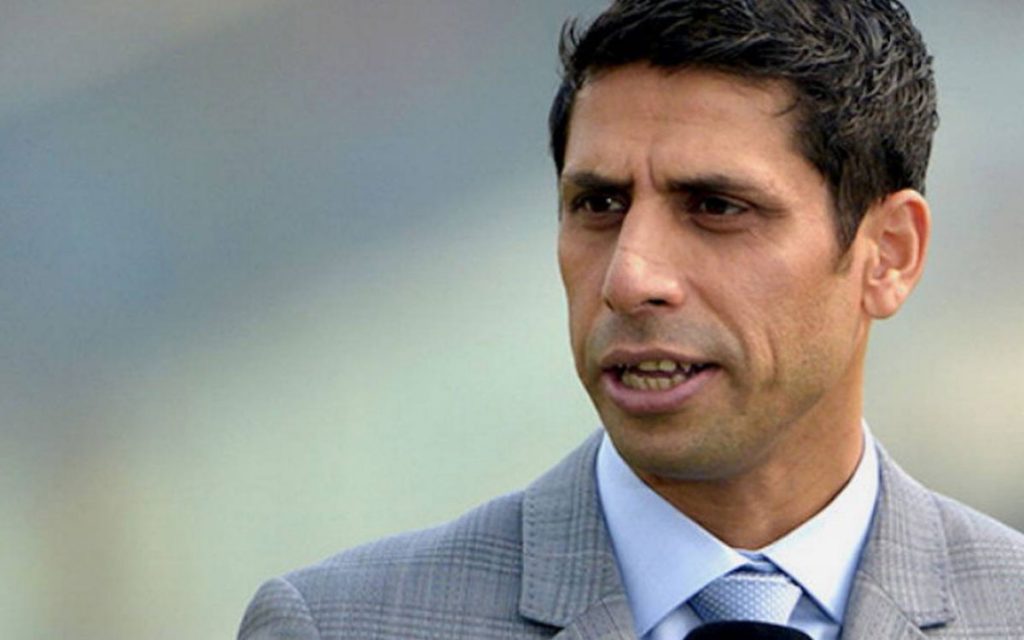 Nehra was born in Delhi; as we have already discussed, his father is Mr. Diwan Singh, and his mother is Mrs. Sumita Nehra. He has only one sibling, which is his brother named Dinker Nehra. Nehra has two children and is married to a girl named Reshma Nehra. He has a daughter and a son named Ariana and Aarush.
Beginning of the career
 Nehra's career started from his streets and his colony, which is in Delhi. They are, or colony in which he lives is named Nehra Nagar, which is in Delhi, and he had played for it for the first time in the year 1997. He practiced cricket in a famous academy in his hometown named Sonnet cc. which is still there. His coach was from this academy and is also currently training so many players in the same academy.
Career in Coaching
As we know that Nehra is also a fantastic coach and trains players for bowling. IN the 2018 Indian Premier League, he was appointed by Royal Challengers Banglore as their bowling coach>; after this, he left the position of 'player' and started giving coaching to the other players.
International Career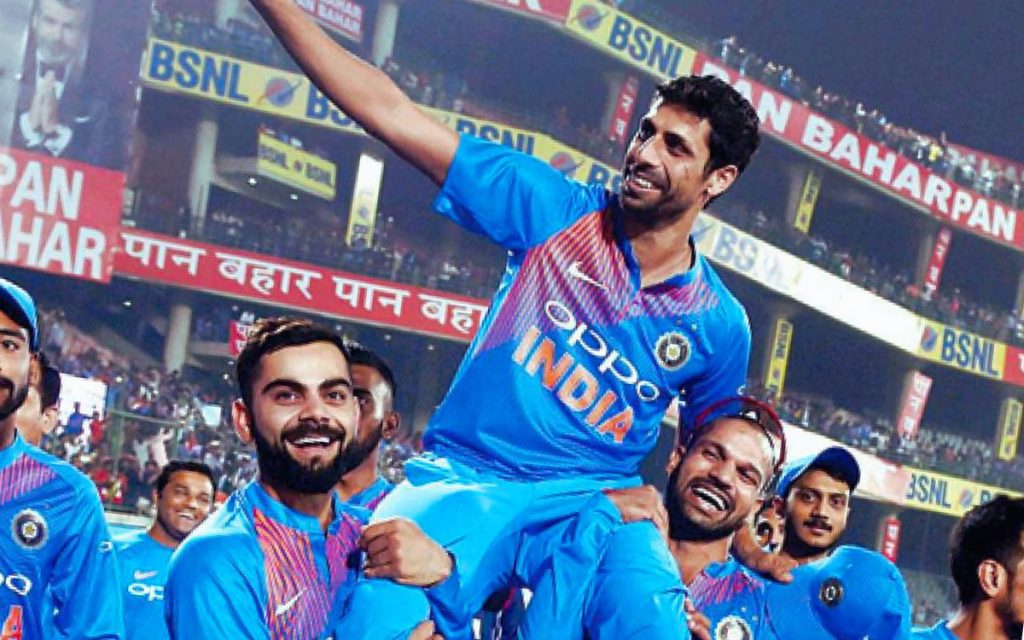 Nehra started his career with the test matches held against Sri Lanka in 1999. After playing test matches, he debuted himself in the ODI matches, which was against Zimbabwe in the year 2001. His career started well as in his first test match, he dismissed one of the best players of the opponent's team, and in the ODI's too, he dismissed some of the best players.
He played world cup with the national team in 2003 and had performed very well. He is a good player, but his injuries made a big difference in his career, and he was counted very less in the playing eleven. However, his performance in all the ODI's and test match was mind-blowing, which made him popular and proud of the country.
Nehra played against South Africa in the world cup in the year 2011; he gave so many runs in that match and had a bad performance, which makes people think that he will be out of the team soon and his career is ended in the team. However, this incident didn't make him demotivated, and he continued playing in the team and in a match with Pakistan, he proved himself. He was not able to play in the final match as his finger got a fracture.
Nehra was totally broken after his comeback, or we can say recovery from his injury. He was hurt because there is no place for him in the team, and he was ignored in the ODI series England as well as in the Australian tour. But in the end, he made a comeback in the Australia tour of 2016, the Asia Cup and the World T20.
Domestic Career
Nehra started his domestic career by playing in IPL in the year 2009. He played in the team of Delhi, which is his hometown. He also played Ranji Trophy in the year 2013-14, in which he took the heart of the people sitting in the stadium with his performance.
Summary
To sum up, we conclude that with so many injuries, struggles, and getting hurt by so many things in life, Nehra never stopped playing cricket and always came back for showing his talent to the country and to make it proud.